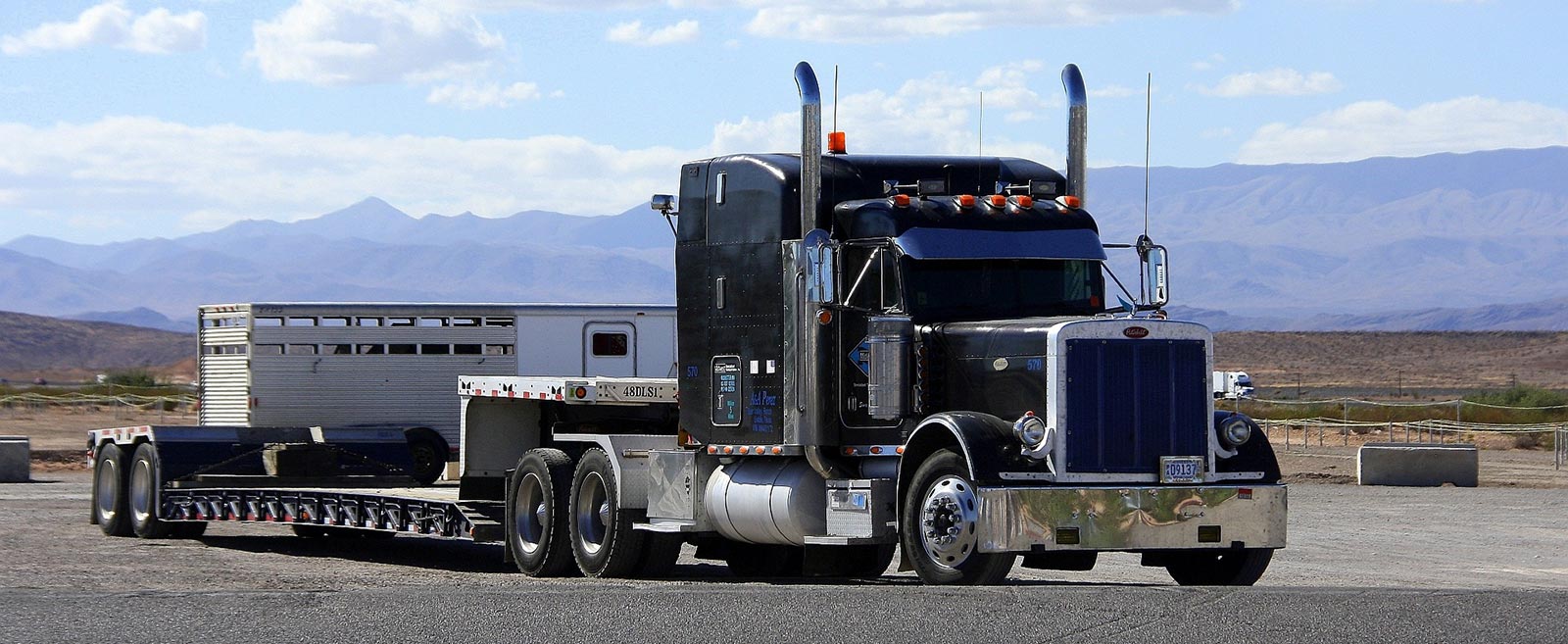 We are pleased to offer Full Load, LTL, Flat Deck, Step Deck, Tridems, Tandems, Tri-Axle, Super B Train, Van, Trombone, RGN, Double Drop and Double Drop Expandable with multi-axle service to all our destinations across Canada or across North America. We currently have over 30 power units with access to hundreds more within our strategic networks of affiliated carriers and joint ventured partners.
JJ Transport runs 24 hour dispatch to ensure your freight arrives on time. We provide international shipping from anywhere to anywhere in the world by land, rail, sea and air. We are equipped to load and unload 20′ and 40′ containers as well as open top and flat racks and bulk commodities in our terminals in Delta, B.C. We have modern cross dock facilities and secure armed storage.
Warehousing and Distribution Services
We are pleased to offer the following additional services: Drayage, Container De-Stuffing, Pick and Pack Services, Storage, Computerized Inventory Reporting, OS & D Reports with every shipment, Computer Generated Load Sheets. All reports can be tailored to meet our customers' transportation and reporting requirements.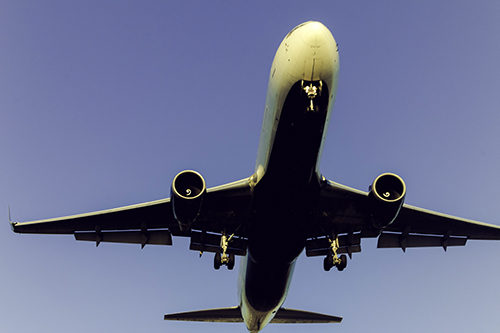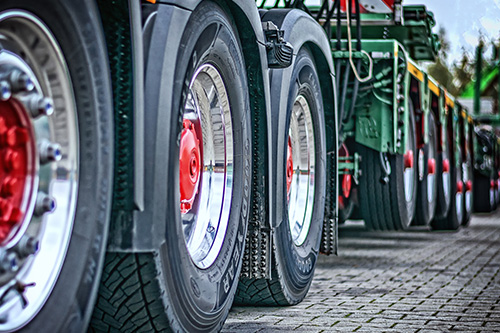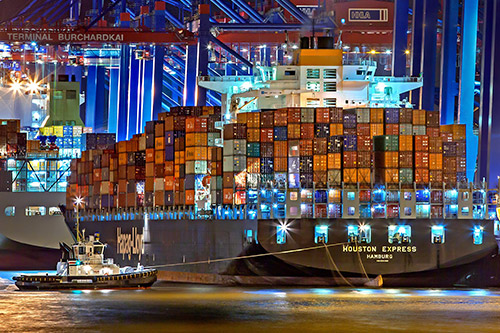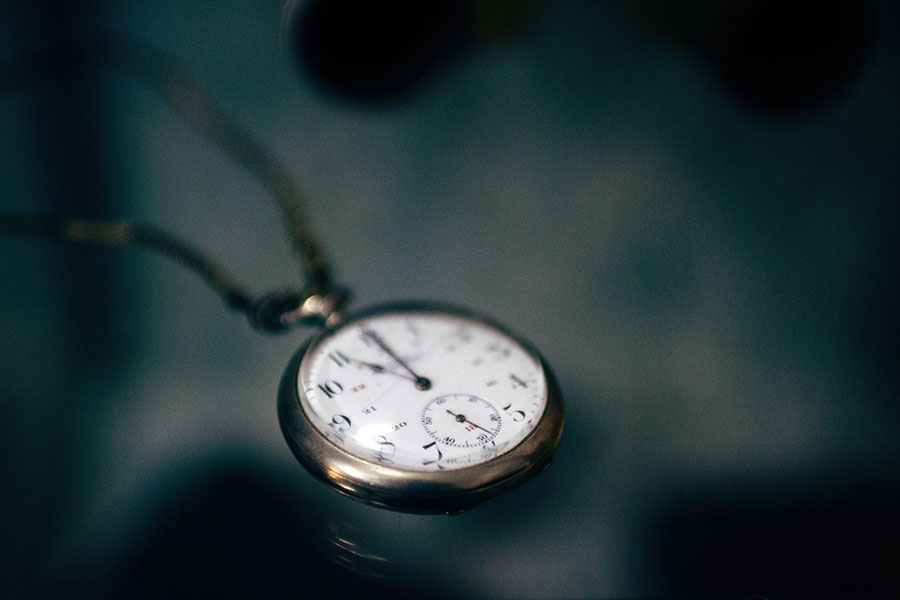 24/7
Yup… We answer our phone. You want service? You Got it.
We will get the good to you quickly, safely and within your timeline.
Need something picked up? Any Size… No Problem.
Easy… Give us a call at 604-821-1105
CUSTOMERS FIRST
Not just this year's slogan…
Our customers are the most important thing for us. We are working for you all the time, listening to your suggestions and doing everything possible to make your business run smoothly.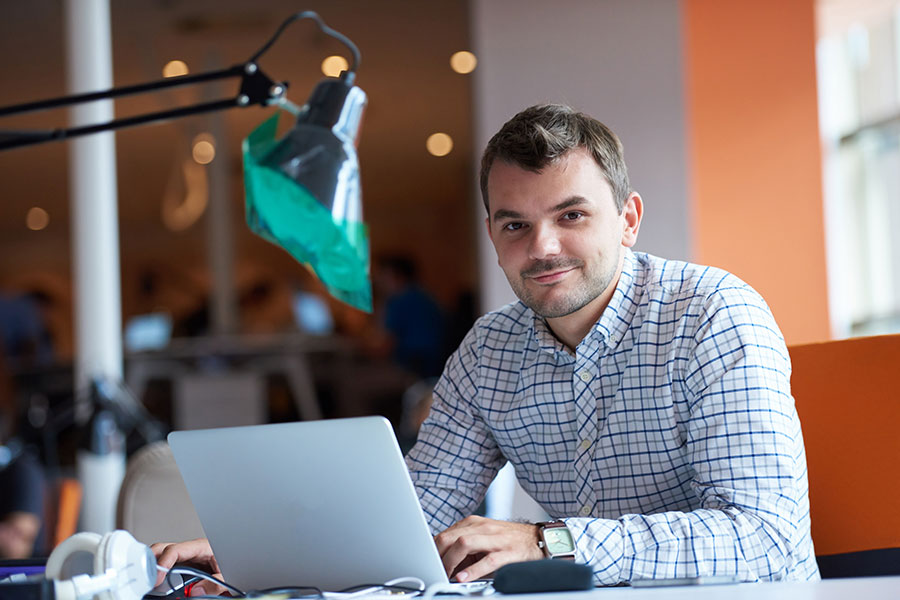 FULL LOAD & LTL
We have the capacity for small and large loads traveling anywhere in North America.
20′ and 40′ foot containers – No Problem.
We are bonded with warehouses in Winnipeg, Stoney Creek On and Houston, TX
USA – WE DO THAT
We have trucks crossing the border everyday into the USA and back into Canada. We are familiar with the paperwork to get your contents there. We can advise you on any USA delays from the border. We are bonded and insured.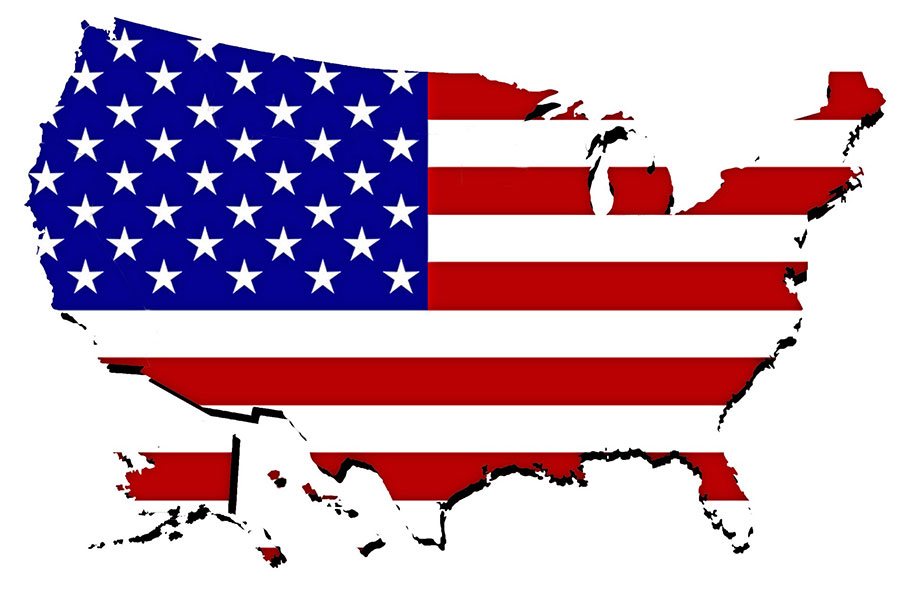 Vancouver, BC  •  Calgary, AB  • Edmonton, AB  • Toronto, ON  • Houston, TX