Why JJ Transport?
Our customers are of the utmost importance to us. We are working for you all the time, listening to your suggestions and doing everything possible to make your business run smoothly. We offer an array of services and equipment to get your shipments delivered where and when you need them.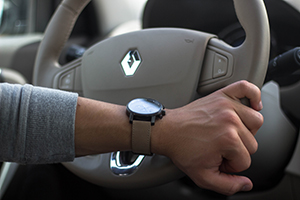 24 HR DISPATCH
We provide 24hour dispatch services. Our commitment is in getting your freight delivered safely and on time.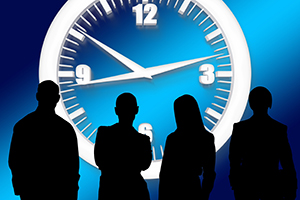 WORKING TOGETHER
As a bonded and insured partner, you can have peace of mind that your loads will be delivered safely, on time.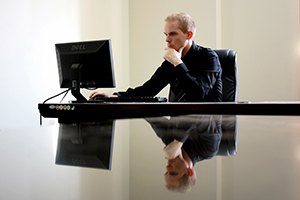 REQUEST A RATE
With the most competitive rates in the market, let us handle your loads. Contact us to request a rate
Trust us to get your next load delivered safely and on time
1
International
We are North American-based and are pleased to offer flat deck, step deck, super "B", trombone, double-drop and double-drop expandable with multi-axle services.
2
Capacity
We offer a full load and LTL services. We are equipped to load and unload 20′ and 40′ containers, open-tops, flat racks and bulk commodities in our terminal in Delta, BC.
3
Storage
We are bonded with warehouses and terminals in Winnipeg, MB, Stoney Creek, ON and Houston, TX.
4
Partnerships
Our strategic alliances help provide additional support for our customers' open-deck, van and a wide variety of specialized freight needs.
WHO WE ARE
We specialize in the transportation of steel related products, oil field equipment, oversized cargo, general cargo, ocean freight, airfreight, hotshot services, and specialized cargo.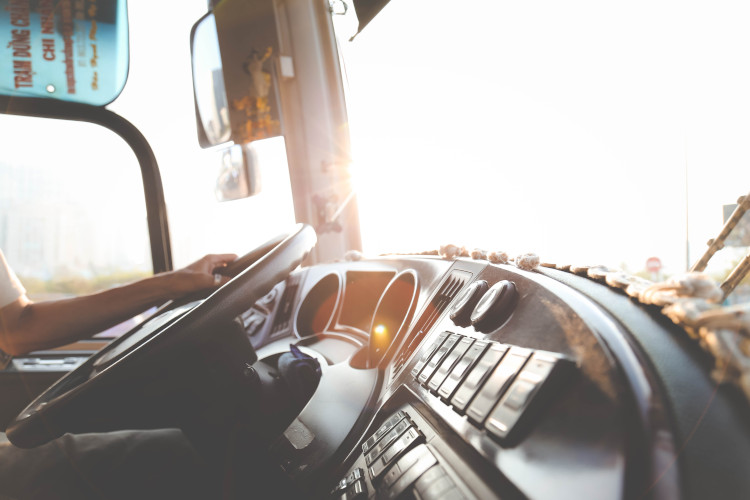 Vancouver, BC  •  Calgary, AB  • Edmonton, AB  • Toronto, ON  • Houston, TX