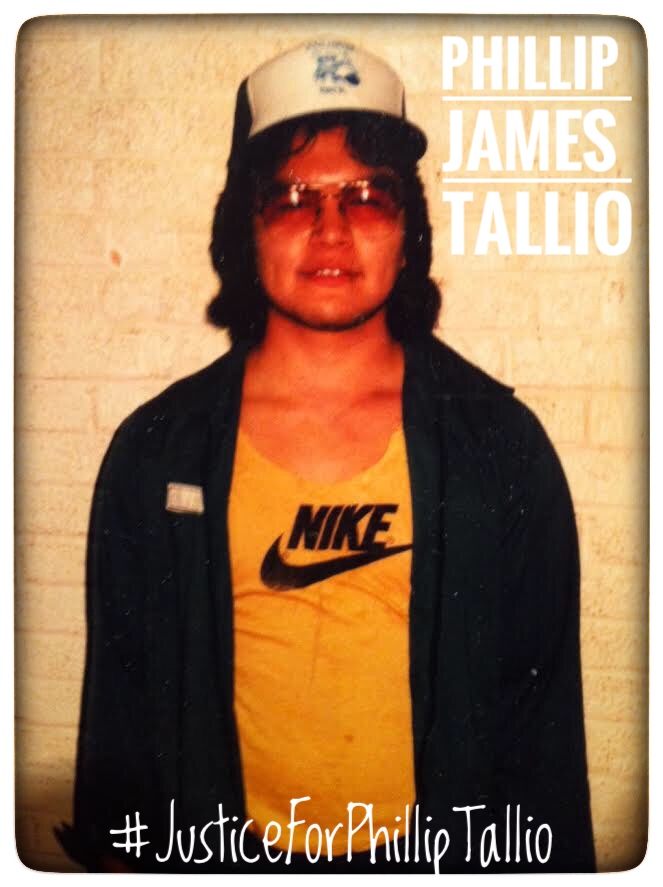 Since the inception of JJ TRANSPORT 10 years ago, we've always been about caring for 3 things that are so close to our hearts!
OUR CUSTOMERS
OUR STAFF
OUR COMMUNITY
Community Service and Social Justice have always been something that's been near and dear to our hearts at JJ Transport. Not long ago, we heard about the plight of, our now dear friend, Phillip James Tallio. It is a name you likely have not heard of… Phillip hails from the small town of Bella Coola, B.C. (population 148).
Phillip has been suffering in virtual silence at the Mountain Institution Prison in Agassiz for a crime he was wrongly convicted of over 36 years ago. Imagine that…spending over 13,000 days behind bars…away from friends, away from family, away from the real world – all for a crime you did not and could not commit! What were you doing in 1983…if you were even born!
As we mentioned, Social Justice has a special place in the company philosophy of JJ Transport. We realize that taking up this cause in a public way could be risky to our business and be controversial. But we are willing to take up the challenge, we are ready to speak up for the vulnerable. We love the underdog! We are going to continue to fight for the rights of the falsely accused.
We have sat across from Phillip. We have heard his heartbreak. We have seen his pain. We have heard the frustration in his voice. We have seen the innocence in his eyes. We are ready for this fight for justice. So, Phillip, we salute you, we will not give up on you and your innocence. We look forward to the day you are not only free but exonerated!
In the next several weeks, we will be bringing you more information on the story of Phillip James Tallio. His story has been covered in great detail; all one needs to do is a Google Search. It's our goal to raise awareness and work for his release. Phillip deserves to be free from the 'chains' that have bound him for over three decades. It's his right to walk on the beach with his ageing mother, to hold the hands of loved ones, to enjoy the embrace of his grandchildren. We are fighting for #JusticeForPhillipTallio
Our opening link will be to the first in a seven-part series, by award winning Journalists Dan Fumano and Matt Robinson of The Vancouver Sun. Thanks for your interest…stay tuned for more!
Please use this hashtag for Phillip on your social media as you help us spread awareness…