Welcome to the JJ Transport's blog. Here you'll find interesting and useful insights from the team at JJ Transport as well as stories about our staff and the people that they serve.
If you have any comments or ideas, or want your story featured on our blog, email info@nulljjtransport.ca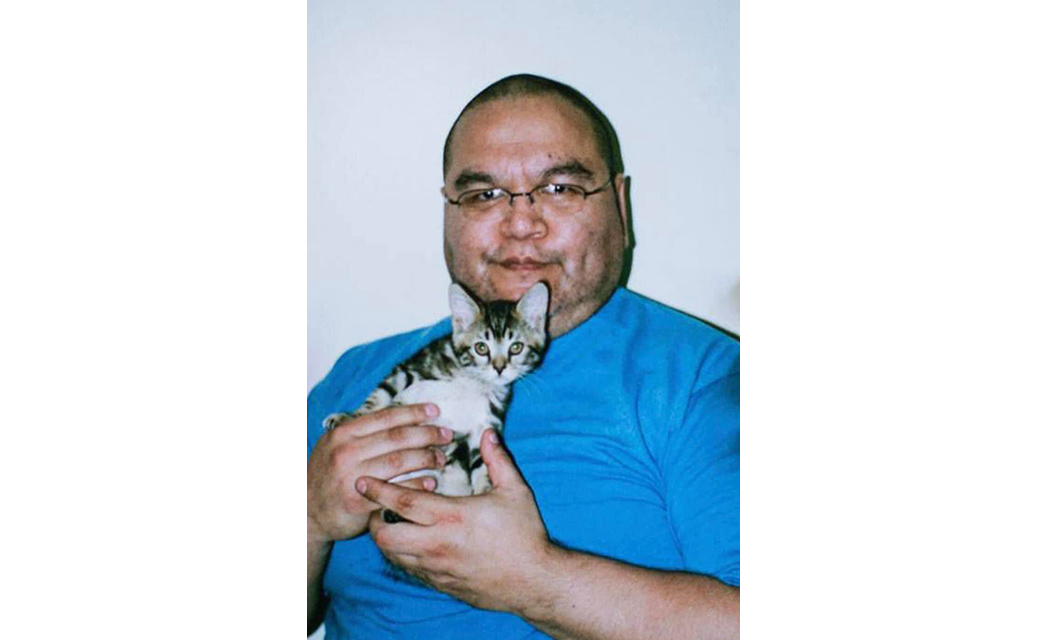 Since the inception of JJ TRANSPORT 10 years ago, we've always been about caring for 3 things that are so close to our hearts! OUR CUSTOMERSOUR STAFFOUR COMMUNITY Community Service and Social Justice have always been something that's been near and dear to...
read more