Welcome to the JJ Transport's blog. Here you'll find interesting and useful insights from the team at JJ Transport as well as stories about our staff and the people that they serve.
If you have any comments or ideas, or want your story featured on our blog, email info@nulljjtransport.ca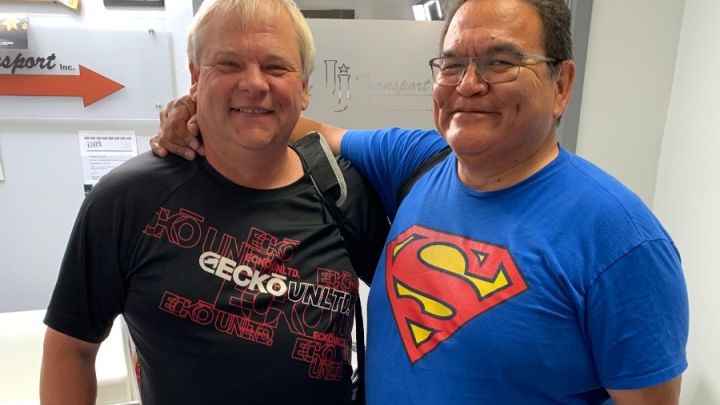 My name is Phillip Tallio, I am 54 years old. I am pictured with Jim of JJ TRANSPORT. I am seeking financial assistance to try to get my life back on track.  I spent almost 37 years in prison for a crime that I did not commit! I am in need of financial assistance to...
read more