Welcome to the JJ Transport's blog. Here you'll find interesting and useful insights from the team at JJ Transport as well as stories about our staff and the people that they serve.
If you have any comments or ideas, or want your story featured on our blog, email info@nulljjtransport.ca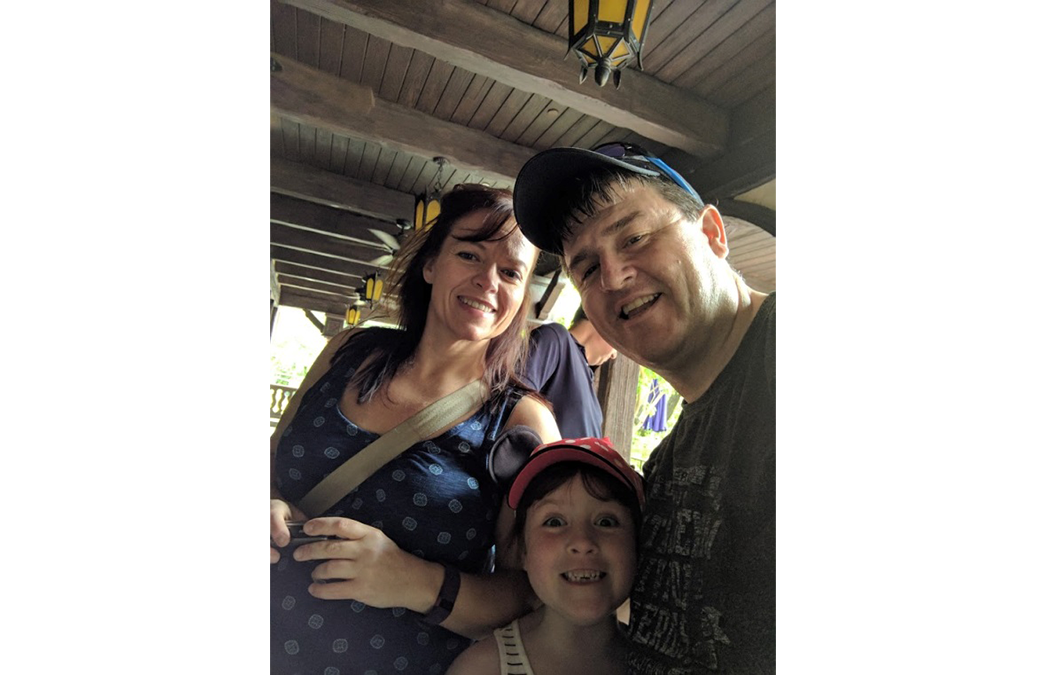 JJ Transport Staff Spotlight Questions Name - Pat Schwalm Pat was born and raised in Northern BC, in the city of Fort St. John. He got his start in the Oil Patch with L.A.N.D. Transport as a "swamper" on a 28 tonne Crane at the age of 18. He also did work...
read more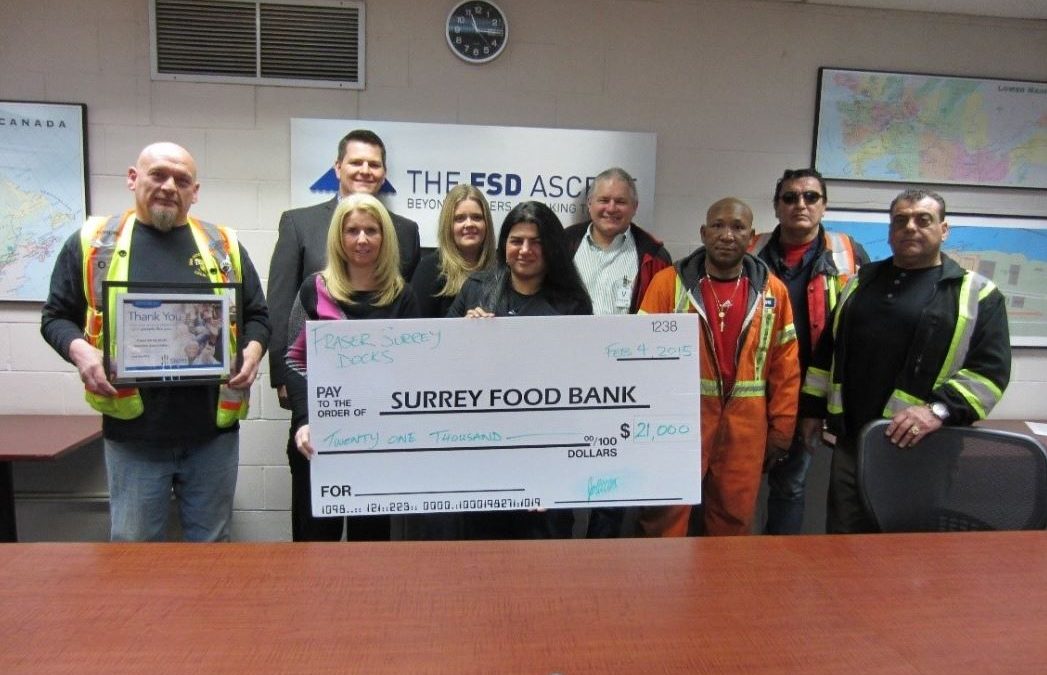 We believe in Community Service…We love to give where we live! That isn't just a slick slogan. It is how we have endeavored to run our business ever since we got our start in 2009. We saw the talents of 3 distinct individuals and knew that if we formed a...
read more