Welcome to the JJ Transport's blog. Here you'll find interesting and useful insights from the team at JJ Transport as well as stories about our staff and the people that they serve.
If you have any comments or ideas, or want your story featured on our blog, email info@nulljjtransport.ca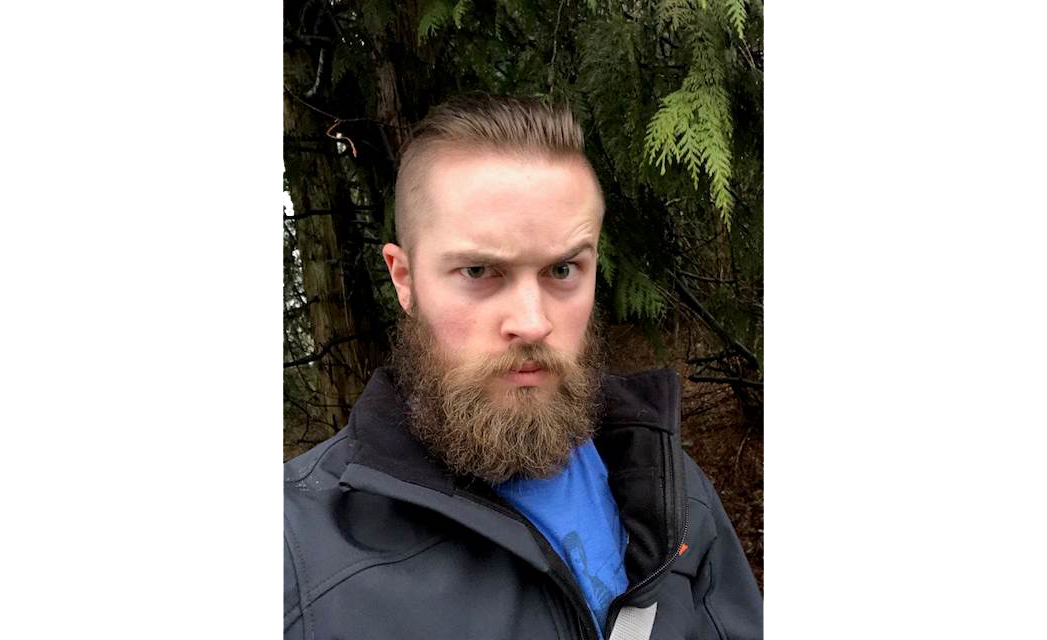 JJ Transport Staff Spotlight Questions Name - Dylan Somerton Dylan was born and raised just down the street from the current JJ Transport office in Surrey B.C. He has worked in many different fields including customer service management, building...
read more